Available
Puppy notice
(Updated Sep 23)
I currently have available a 5 month old sable boy.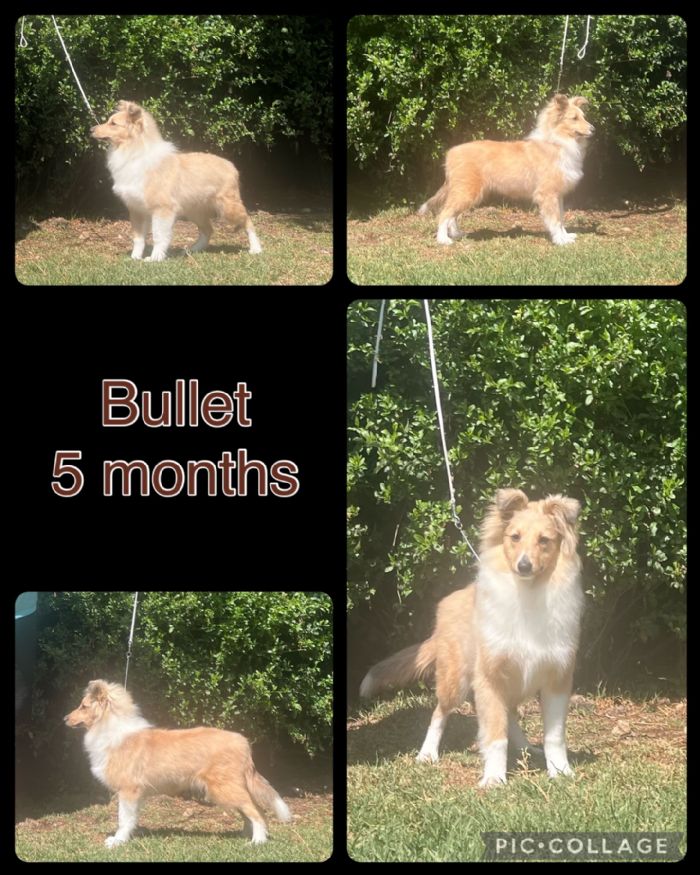 Please fill out the questionnaire below in the first instance.

If you are interested in owning a Hartly puppy please complete my questions below and send them in an email to me to register your interest in my puppies.
All my dogs are DNA tested ensuring I am making responsible breeding choices additionally I breed to the breed standard and type I consider correct.
My puppies are sold on limit register, meaning that they are not for export, breeding or showing they are still able to compete within dog sports and of course a loving companions. I will sell to suitable show homes.
My puppies are eye tested, wormed, vaccinated and micro chipped by the time of leaving for their new adventure.
Puppies are raised on premium dog food, they are well handled and raised in a home environment.
Transport to other states within Australia can be arranged at buyers expense.
Note: I hold the right to withdraw or refuse sale. It is important to me that my Shelties are placed into homes that are suited for them and the family .
-----------------------------------------------------------------------------------------------------------------------------
Please copy and paste the below questions into your email to me, along with your answers
Email: [email protected]
Name
Location
Email
Contact Number
Why do you want a Sheltie?
Do you want a male or female?
Do you want a puppy or adult?
What lifestyle will your Sheltie have? Eg companion or dog sports ect
Where will your Sheltie live?
What size is your yard?
What is your fencing like?
Do you have children?
Do you own other dogs or pets?
Have you ever owned a long haired animal?
Would you consider using a dog groomer?
Are you prepared to neuter your Sheltie?
Do you have any additional information you would like to share with me?